June 29, 2010
"About 80 percent of Vietnamese-Americans in the Gulf region are connected to the seafood industry..."
Read article here:
Vietnamese fishermen in Gulf fight to not get lost in translation
June 12, 2010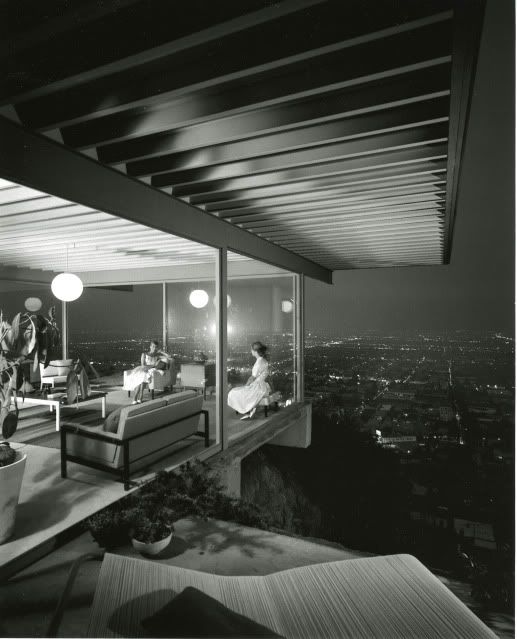 Just watched
Visual Acoustics: The Modernism of Julius Shulman
and was pretty disappointed. Julius Shulman's photographs are amazing and so are the houses and buildings he shot, but the film didn't do the work justice in the way it was presented. Kinda like a gallery with bad walls, frames, placement and light. The film did introduce me to the history and founders of LA's modern architectural movement. The opening photo montage was dope though.