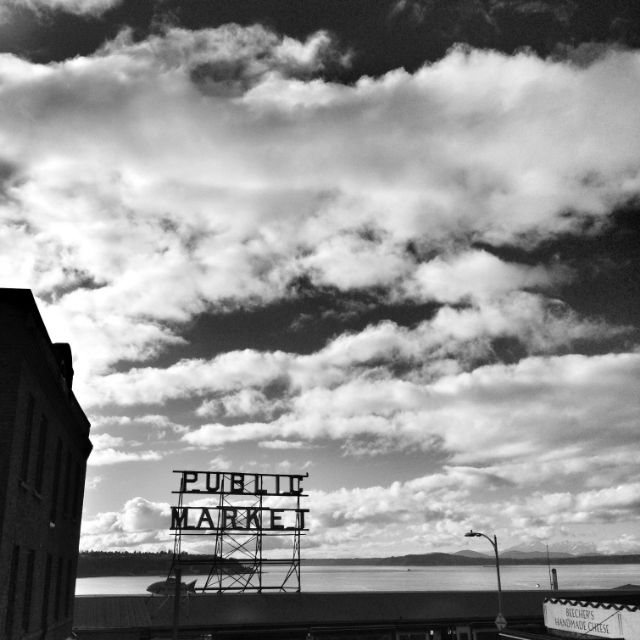 After a six year break the Seattle Asian American Film Festival returned this year to the Wing Luke Museum.
Life on Four Strings
was screened for the first time in Seattle to a sold out audience. Since many people were not able to purchase tickets in time we hope to screen bring the film to Seattle again soon. The screening was co-sponsored by the Seattle Ukulele Players Association (SUPA).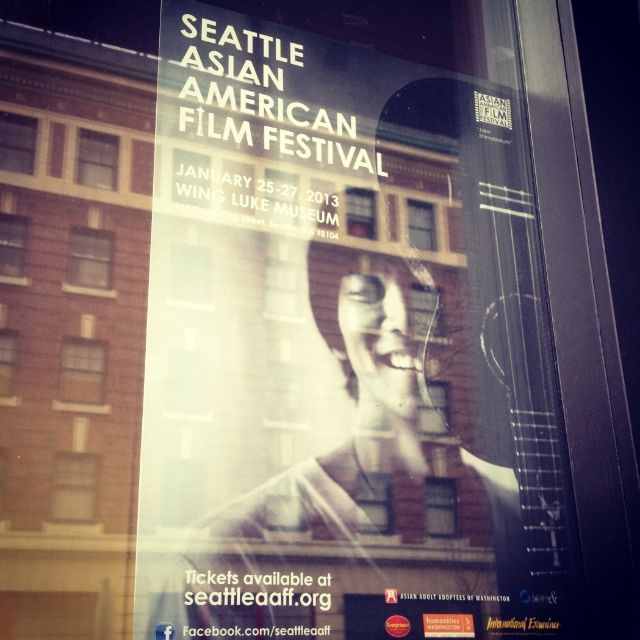 The SAAFF poster featuring
Life on Four Strings
was spotted in many local businesses in the International District.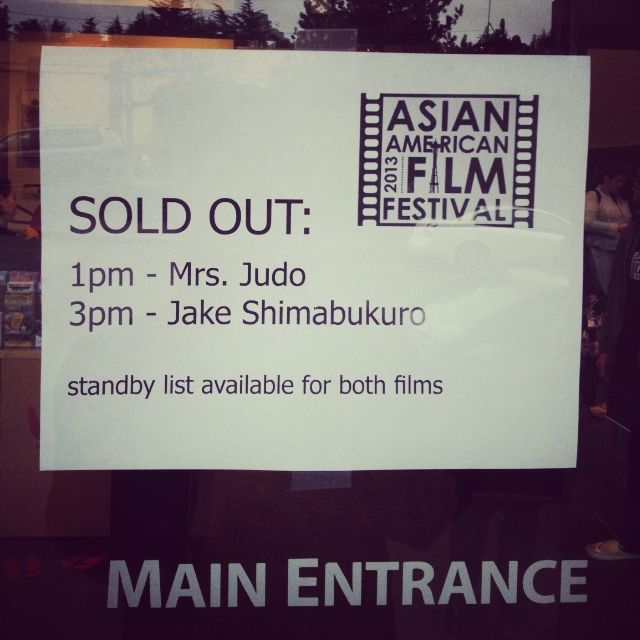 Thanks to everyone who came out to the screening!
Co-Directors of SAAFF Vanessa Au and Kevin Bang
Went to the Blue Scholars/The Physics studio for a
Rappers W/ Cameras
kick back.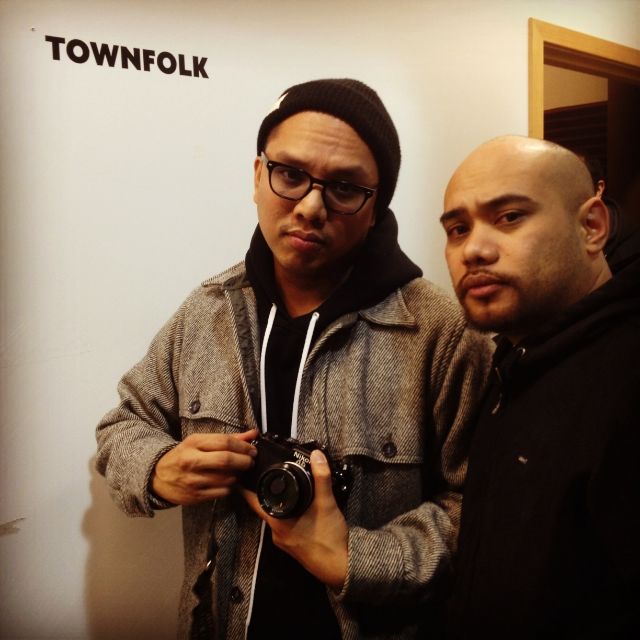 Geo and B.
LA in the building! ...Bambu...
Life of Sabzi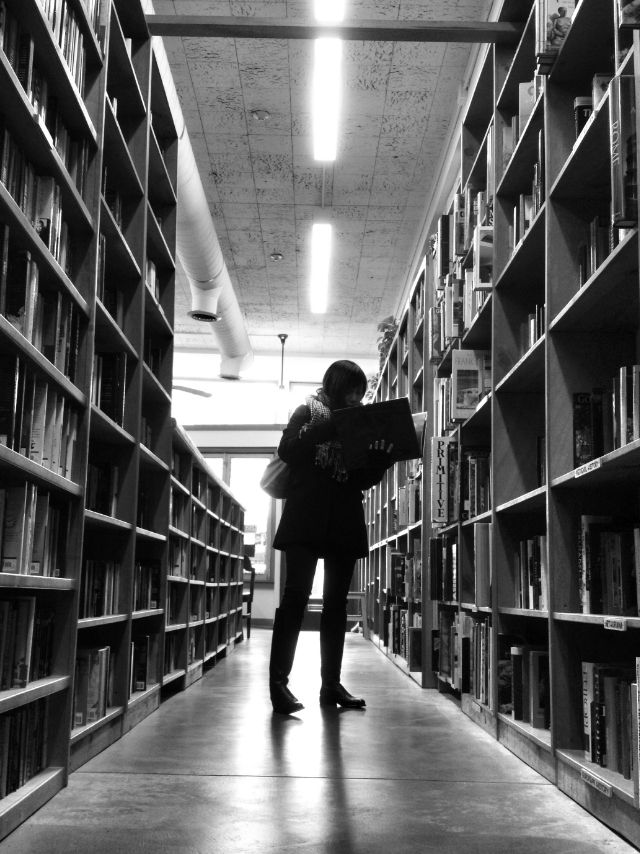 Cindy enjoyed her first time in The Town.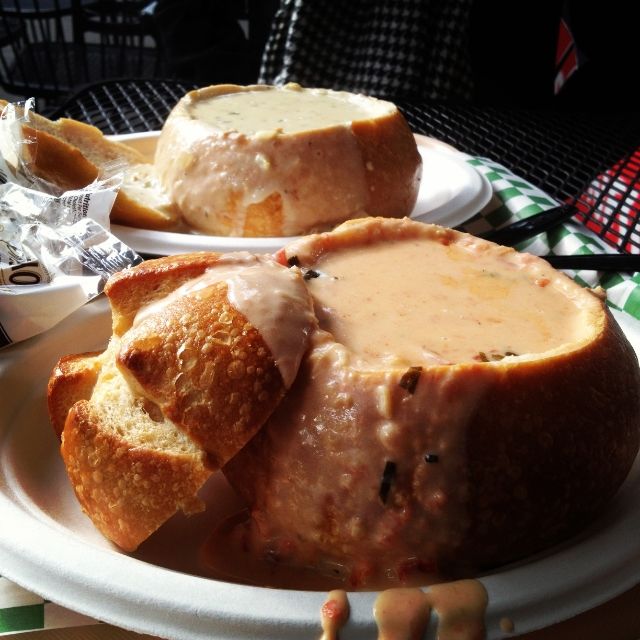 Pike's Place Chowder was just one of the many food spots we hit up.
Beautiful Pacific Northwest sunset